Cancun Mexico Local travel guide.

The Mexican resort city of Cancun is located in the peninsula of Yucatan, right in front of the Caribbean Sea. Once the center of the flourishing Mayan empire is renown for its incredible coastlines in its proximities to the second largest barrier reef.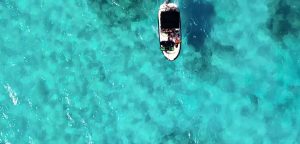 Once a fishing village, now millions of visitors come each year to pay homage to the Yucatan peninsula sand, Cancun beaches have an unique sand, no matter how hot the weather, the sand remains cool, we locals call it "air conditioned sand".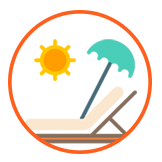 Visiting the museums
Step ashore at Capitan Dulche maritime museum, discover the famous pirates and explorers and vessels that navigated this water.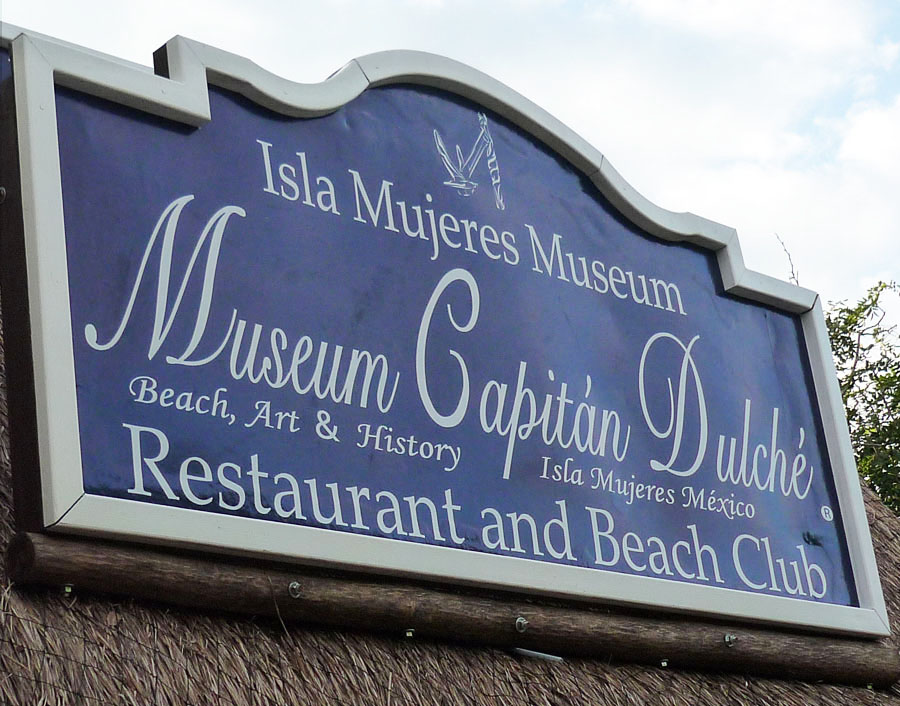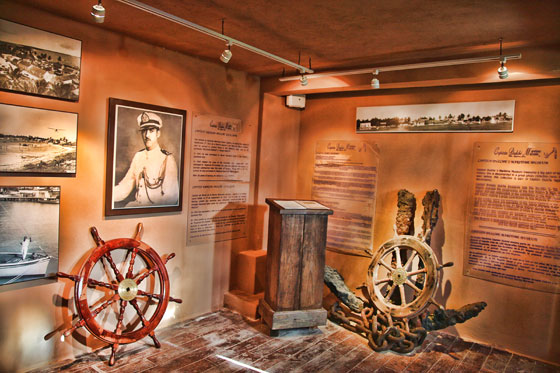 Museo maya
visit the newest attraction in the hotel zone, the Mayan museum is right at the hotel strip and enjoy the thrill of the zip lines and a nice cultural growthat the museum.
Ruinas el rey
The Mayan ruins of "El Rey" are situated is located in the 18th Kilometer mark of the Boulevard Kukulkan in the hotel zone of Ca
ncun, the visitor can enter from 8am to 5pm, its worth the visit.
Restaurants
El Galeon del Caribe, this is an excellent restaurant quite hidden in the hotel zone but worth it for its famous "pescadillas" even so it's a relative easy dish to elaborate, the pescadillas of this place have something special and its not expensive, quite folklorical location between a mangrove below of a Palapa, a place you need to visit when you come to Cancun.
Tacos
The Mexican delicatessen, we are known for worldwide for our famous "tacos" and here for we present you our top best  restaurant.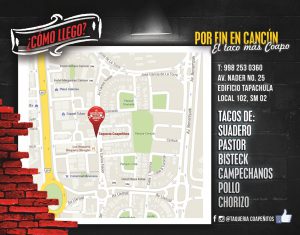 Coapenitos
Located in Av. Nader #23 Manzana 13 Lote 7 Supermanzana 2, 7750
of Cancun, Quintana Roo. Is the best taqueria without being presumptuous with all the style and flavor and its directly at the heart of downtown Cancun and its thematic comes from "Villa Coapa" the real Mexican flavor of the biggest flavor city of the planet.
Isla Mujeres
The small touristic and fishermen island village, considered a "Pueblo Magico" of Quintana Roo, offer a wide variety of tours, but if you visit this Island on your own, we definitely recom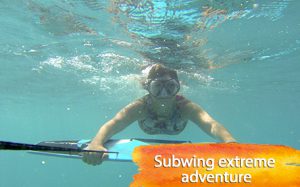 mend you visit our friends at Wing Diving or give them a call at +529983919864 they goy the amazing Subwing experience there orhead to the local fishermens hutt and the local Cooperativa de Pesca for a nice cheapboat ride, they'll include you the food at a local spot called Playa Tiburon and not that bad buffett the huge companies offer.
MUSAor sink in the snorkel on the musa (museo subacuatico de arte) consists of life size sculpted scultpures that change overtime due they are meant for artificial reef growth.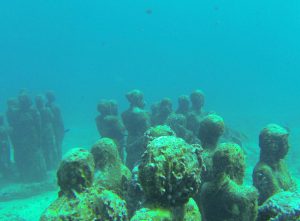 If you like to visit the nautical route of one of this local attractions, give us a shout at Nautik Adventours